The #1 thing to do in Ibiza 2023.
Formentera with Benefits.
5 star ranked on all platforms.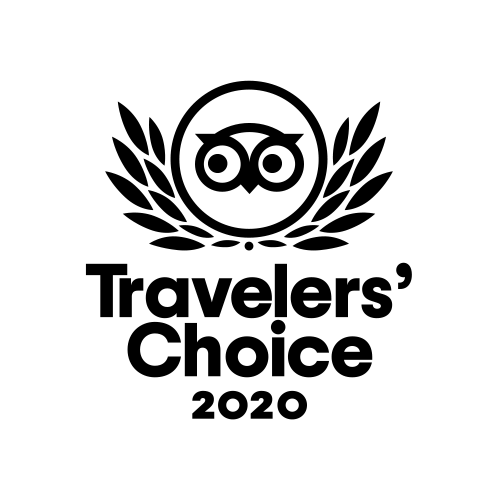 What are the top attractions and things to do in Ibiza?
... party in one of the big clubs in Ibiza like Ushuaia, Hi or Amnesia.
​
... stroll through Ibiza's old town and shop in the cute little boutiques.
And for sure you want to...
... explore the island and discover the beautiful nature for at least one day.
​
... take pictures at the white beaches in the clear water.
​
... eat dinner watching the sunset.
​
... enjoy local food like Paella and bread with Allioli.
​
... get tanned and chill on sun beds, listening to relaxed beach club vibes.
​
... visit Formentera.
​
... meet nice people from all over the world.
​
... have fun in the Mediterranean Sea during some water action with water toys like SUP boards.
​
... stroll through the hippie market in either Las Dalias or Formentera to buy some authentic local souvenirs for your loved ones.
Have you said "Yes" to at least 80% of the above?
Congratulations! You have just found the perfect solution for your Ibiza holiday.
With our day trip "Formentera with Benefits",
you have almost* everything included in one single ticket.
That's right. Everything included. Nothing you have to worry about.
We take care of everything.
Literally everything.
​
*The only thing that's not included is your entry to one of the big clubs.
Tickets available online only.
Free cancellations up to 24 hours before the booked event.
E-Mail us for group discounts.