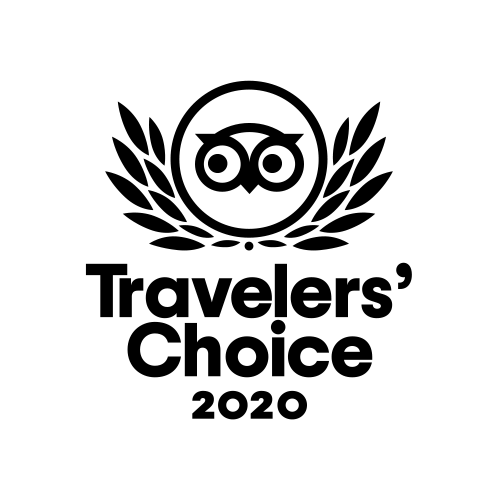 Private events in Ibiza for 35 - 250 people.
The Ibiza Boat Club is Ibiza's brand new floating beach club.
The wide upper deck of the 90ft catamaran is equipped with sun lounger day beds and sofa lounges, as well as a state-of-the-art Void sound system, with panoramic views of Ibiza's and Formentera's landscape, surrounded by a 360° infinity pool: The Mediterranean.
​
Ibiza's finest experience on the water, unless you have a private super yacht.
Your event in Ibiza could not be more private. And it couldn't be more mobile.
The Ibiza Boat Club is Ibiza's biggest floating event location, with room for 35 - 250 guests, and you alone decide where to go in Ibiza and/or Formentera.
MICE, weddings, birthday parties and corporate events in Ibiza.
We specialise in weddings, birthday parties, MICE (meetings, incentives, corporate events, exhibitions), boat parties, day trips, excursions, private charters, group tours, team building activities, bachelor and bachelorette parties, label showcases, product launches, brand events, private parties, boat tours... basically any private event too big for a paddle boat and too small for a cruise ship.
The Ibiza Boat Club may not be able to compete with Jeff Bezos' superyacht, but it is currently without a doubt the largest and most comfortable catamaran available for hire to provide unforgettable events in Ibiza and Formentera.
A culinary journey through the Mediterranean flavours.
At Ibiza Boat Club, we go beyond sailing to create unforgettable moments. From catering to entertainment and photography, we've got it all covered for your event. Just let us know your preferences, and we'll ensure everything is seamlessly integrated into your onboard experience.
​
Picture this: your guests indulging in the exquisite taste of freshly cooked Paella Ibicenca, prepared with love during our onboard cooking show. Complementing this culinary delight are refreshing sips of fruity Sangria de Cava and the timeless classic, Sangria de Vino Tinto.
​
Immerse yourself in this culinary journey whenever and wherever you desire — be it against the backdrop of Formentera's turquoise waters, as the sun sets in the idyllic Ses Salines Nature Reserve in Ibiza or in front of the magic scenery of Es Vedra.
Turn your event into a feast for the senses, where every bite and sip is a celebration of the rich culinary heritage of the Mediterranean.
A state of the art Void Sound System.
The Ibiza Boat Club is equipped with a cutting-edge Void sound system, ensuring that every beat, every melody reverberates through the boat, creating an immersive and unparalleled auditory experience.
​
The blend of crystal-clear sound and the gentle lapping of waves creates an atmosphere that is distinctive.
The heart and soul of Ibiza Boat Club: The crew.
Our dedicated team is the heartbeat of your maritime experience, ensuring every moment is crafted with love and care. From our experienced captains navigating the waves to our attentive crew ensuring your comfort, the Ibiza Boat Club staff is there to fulfil your needs.
​
Let us elevate your journey with warmth, expertise, and a passion for creating unforgettable private events on the beautiful waters of Ibiza and Formentera.
Water sports, eFoil, Seabobs, Jet Skis and more.
Infuse your private event in Ibiza with excitement and adventure by elevating the experience with a range of luxury water toys. Enhance the fun with options like eFoils, kayaks, eSurf, inflatable towers, water slides, trampolines, Seabobs, giant SUP Boards, and more - all available for rent through our exclusive partner, TakeOff Ibiza.
Contact us for your private event at the Ibiza Boat Club.
Please send us a message with as many details as possible for your personal quote through the form below or via email to: info@ibizaboatclub.com
Is this not what you are looking for?
If your group is smaller than 35 people but you would still like to spend an amazing day on the sea, we have a fine selection of eco catamarans and wooden sailing boats for your private event in Ibiza.
Why you should plan your private event with Ibiza Boat Club.
We are your all-in-one solution in Ibiza.

We know what it needs to create unforgettable events.

We are well connected.

We have a ton of experience in event management.

We are open for your ideas and love working together with our clients.

We have a luxury catamaran which creates unique moments at sea.