The premium boat party in Ibiza by Cirque de la Nuit.
The full day boat trip to Formentera by Cirque de la Nuit.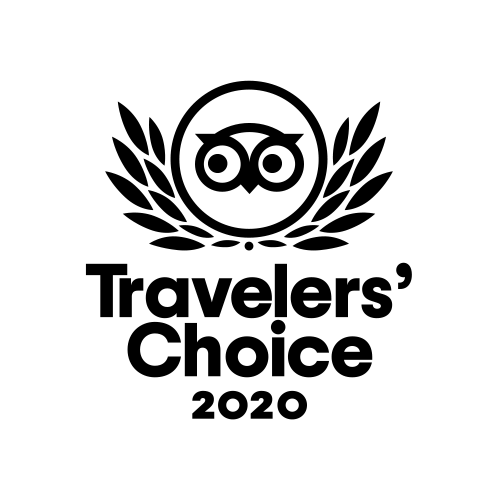 Stress free booking with free cancellation up to 24 hours before the booked event date.
In 2022, we are celebrating the 10th anniversary of Cirque de la Nuit.
Thank you for 10 years of pure fun, happiness, sunshine and good vibes.

To celebrate in a worthy way,
Moet Brut bottles on our events will only cost 50€.
A gift from us to you.
Ibiza Boat Club. The new floating beach club.
Taking premium boat parties in Ibiza and unique boat trips to Formentera to the next level.
The Ibiza Boat Club is the biggest floating event venue in one of the world's most diverse, inspirational and free places: Ibiza.
The new floating beach club with sun beds and sofas surrounded by a 360° infinity pool: The Med.
​
Cheers to the good life.
We are honoured to hold the TripAdvisor Certificate of Excellence since 2016.
5 years in a row!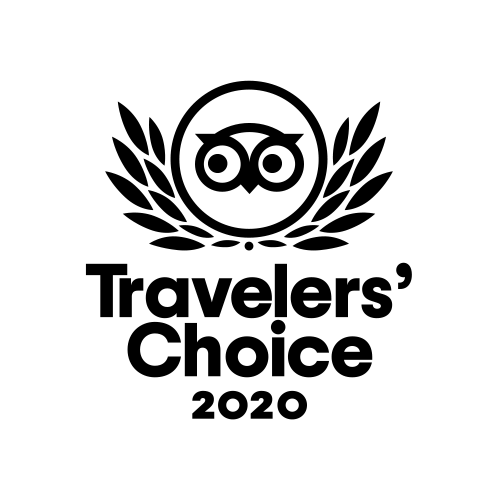 *Due to Covid-19, we couldn't receive the Certificate of Excellence or Traveller's Choice Award in 2021. We are aiming to receive the Traveller's Choice Award in 2022 again.
If you want to support us, please leave a positive review on TripAdvisor.
We would be forever thankful!