Events aboard the new floating Beach Club: Ibiza Boat Club.
Get tickets for the five star ranked boat trip to Formentera or our awarded Ibiza Boat Party.
Both events have daily departures aboard Ibiza's new floating beach club:
The Ibiza Boat Club with sun beds and sofa lounges surrounded by a 360° infinity pool: The Med.
Tickets available online only.
Free cancellations up to 24 hours before the booked event.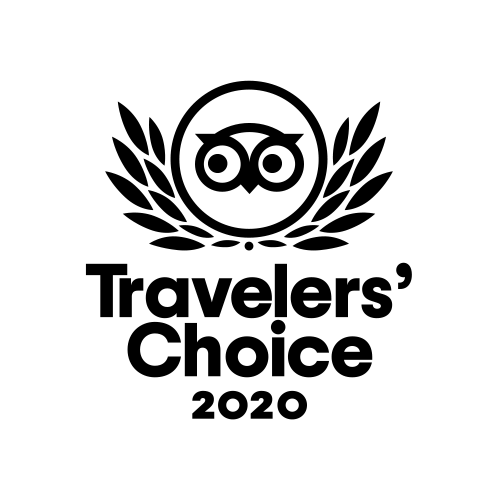 Private events, yacht charter and bespoke experiences in Ibiza.
Host your event at Ibiza's biggest floating event venue: The Ibiza Boat Club.
We also offer a different selection of charter yachts, solar powered eco catamarans and sail boats for groups of 2 - 250 people.
The Ibiza Boat Club creates maritime experiences on the Sea since 10 years in one of the world's most diverse, inspirational and free places: Ibiza.
​
We are honoured to hold the
TripAdvisor Certificate of Excellence since 2016.
5 years in a row!
​
Thanks to you,
we also have amazing reviews on TripAdvisor, Google, GetYourGuide and Facebook.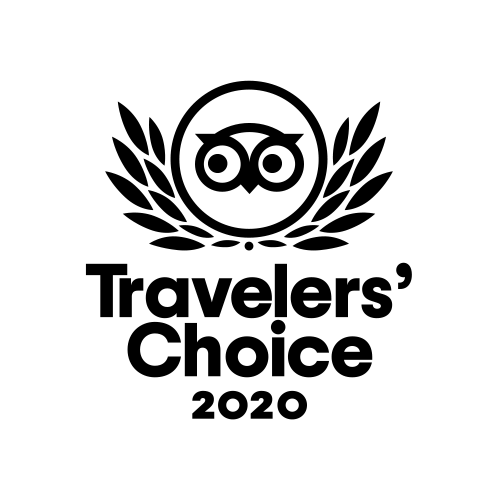 *Due to Covid-19, we couldn't receive the Certificate of Excellence or Traveller's Choice Award in 2021.
We are aiming to receive the Traveller's Choice Award in 2022 again.
If you want to support us, please leave a positive review on TripAdvisor.
We would be forever thankful!