The one-of-a-kind floating beach club hosting five star boat trips to Formentera and VIP boat parties in Ibiza.
The Ibiza Boat Club is Ibiza's brand new, one-of-a-kind floating beach club.
A stylish and luxurious 90ft catamaran featuring comfortable sun lounger day beds, sofa lounges and a state-of-the-art Void sound system, with panoramic views of Ibiza's and Formentera's landscape, surrounded by a 360° infinity pool: The Med.
​
​The unique format of Ibiza Boat Club, characterised by innovative event design, exclusivity, and a dedicated crew, sets a standard that is not easily imitable.
Ibiza's finest experience on the water, unless you have a private super yacht.
On this catamaran, everyone is VIP with access to the sun beds.
Ibiza Boat Club is an exclusive event venue for pulsating five star boat parties and unique boat trips from Ibiza to Formentera, making it the ultimate destination for those seeking a seamless fusion of accessible luxury and unforgettable experiences.
Tickets available online only.
Free cancellations up to 24 hours before the booked event.
Group discounts available.
Now you have three options:
The founder of Ibiza Boat Club is planning events in different venues, but mostly maritime experiences on catamarans, since 20 years in one of the world's most diverse, inspirational and free places: Ibiza.
We are honoured to hold the
TripAdvisor Certificate of Excellence since 2016.
5 years in a row!
Thanks to you,
we have amazing reviews on TripAdvisor, Google, GetYourGuide and Facebook.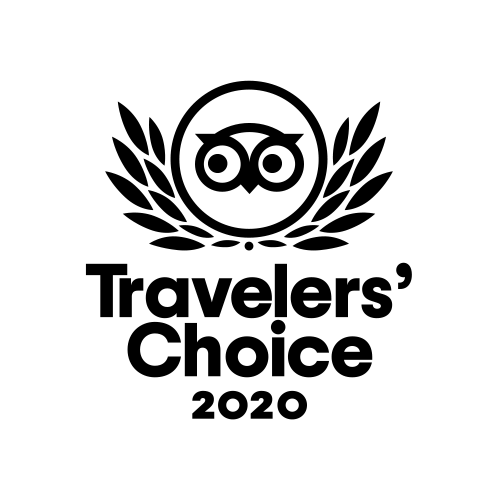 ✓ Tickets available online only.
✓ Free cancellations.
✓ Special group discounts.​
What other costumers say.